Spot Quotes: Definition, Function, and More for Freight Brokers
Spot quotes play a critical role in the freight business. They're great for urgent shipments, but are volatile and hard to manage, according to 21% of supply chain professionals. The Tai Marketplace understands these challenges, which is why they created a one-stop-shop for finding competitive LTL rates.
What Is a Spot Quote?
A spot quote is an on-demand carrier rate given by a transport company for urgent shipping requests. The prices are based on a limited time frame because of changing market conditions, with no long-term contractual obligation to keep them.
How Does It Work?
Spot quotes are great for one-off shipping and urgent cargo. Here's the usual process flow for non-contracted shipments:
The customer presents an urgent shipping request to the freight brokerage. The freight brokers request detailed information on the shipment, like the load type, origin, destination, and delivery deadlines.

The freight broker prepares the shipping standards and contacts different carriers to find the best prices for the shipment. They're good at judging the pricing because they can compare it with similar loads from their shipment history directly in Tai TMS. Comparing these rates enables the brokers to leverage their expertise and relationships with transport providers to negotiate better rates.

The freight brokers share their final rate with the customer. Both parties should always provide accurate information to avoid frustrating delays and surprising charges.

The customer can choose to go with the freight broker's rate or shop around for more quotes if they have enough time.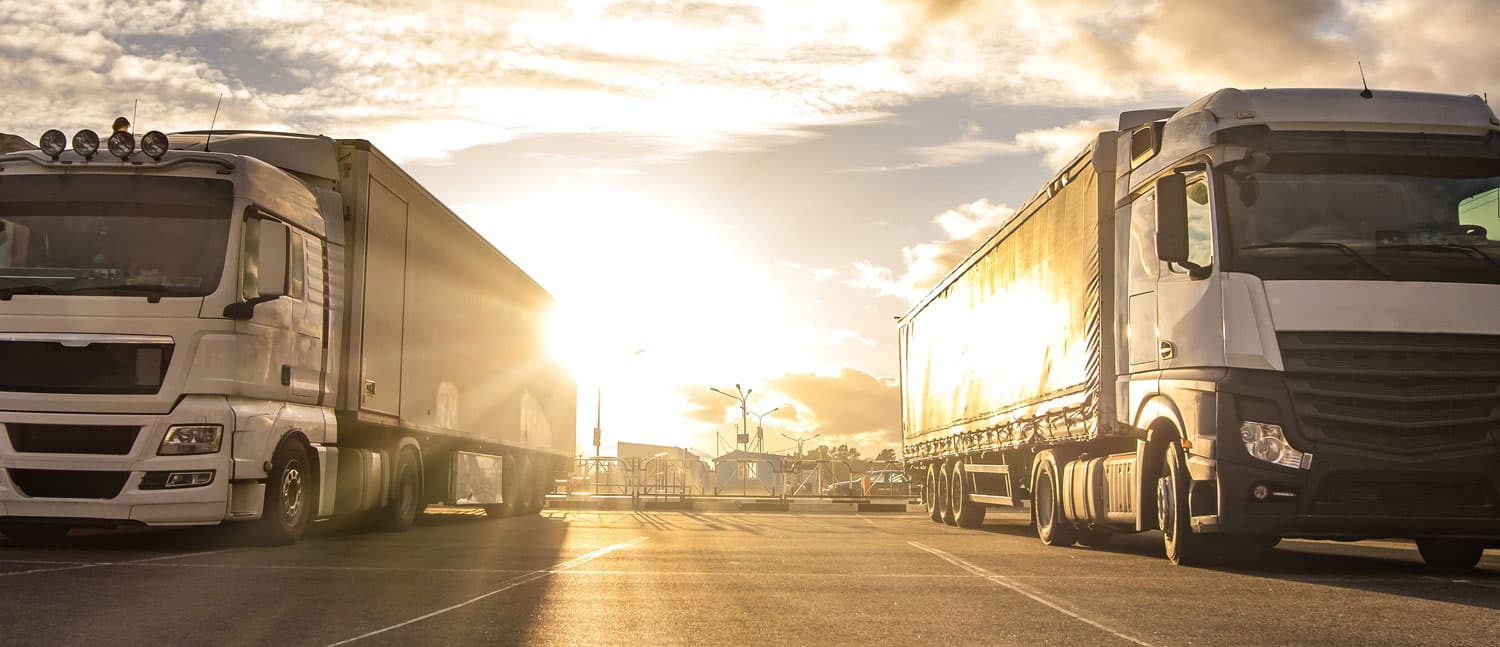 When a Spot Quote Beats a Contract Quote
One of the key controlling factors for freight rates is the load-to-truck and less-than-load (LTL) ratios. In contract quotes, the transport company evaluates the shipping requirements and long-term load-to-truck outcomes to provide a price.
Without integration tools such as Freightwaves Sonar, brokers would only have historical pricing even though spot quotes are based on LTL ratios and current market conditions.
Here are the ideal situations that would call for a spot quote:
The spot quote is ideal when you have rushed shipments. The transporter uses the current market demand to quote but gives a short-term expiration date.

Spot quotes are the perfect solution for one-off, specialized shipments. It would be hard to tie these down to a contract if the requirements keep changing.

Spot quotes would be a better option for LTL shipments that only fill a small fraction of the freight container.

They can be the go-to solution when the shipper doesn't need to build long-term relations with the freight service. Alternately, they could be a stepping stone for new business relationships with freighters.

Spot quotes are good if you're new to the business with little knowledge of the costs and procedures.

Because they do not tie you to a single rate, spot quotes can save you money during favorable market conditions.
When to Go For Contract Quotes
Although spot quotes are ideal for rush shipments, they may not always be the best solution. Here are situations that may justify going for a contract quote over a spot quote:
Contract quotes are profitable in the long run if you need a dedicated shipping line.

They require substantial negotiations over an extended period, making them ideal for building long-term relationships with freight companies.

It would be hard to get a good spot rate when shipping to multiple destinations.

Long-term price stability can be profitable because it shields you from market fluctuations.

Contract quotes are ideal where load-to-truck ratios have a bigger impact on the pricing.
How to Get Better Spot Rates for LTL Shipping
Every customer wants to know whether they're getting the best deal in town, and it's no different within the freight market. Having a budget and developing a clear strategy will put you in the best position to negotiate the best deal for your shipment.
Now that you know what a spot quote is, here's what you could do to get the perfect rates:

Be Precise With the Shipment Details
Shipment carriers don't need much information to give you a spot quote. You can get one by sharing the cargo type, pick-up date, origin, and destination. However, you'd want to ensure that you share all relevant details, especially when your shipment has unique requirements such as refrigeration or hazmat.
Leaving out extra info like product weight and other special requirements could lead to unexpected surcharges during shipment.
Pay Attention To Seasonal Trends
Price is a dominant factor in spot rates, and it's highly impacted by the laws of supply and demand seasonally. Spot market rates can be unpredictable, and prices could shift rapidly in one day. There are several reasons for the volatility, like fuel prices and increased demand.
Instead of going for a same-day spot quote, try to apply for a spot quote at least a few days in advance. You'd be able to secure a low market rate, and you can lock it in for your next shipment.
Know What You're Paying for and Negotiate Better Pricing
Spot quotes factor in different aspects like fuel costs and loading/unloading times. Knowing all the details that went into a quote allows you to negotiate better prices. Verify the charges with the shipping provider and bargain on items where you feel there's enough wiggle room with the pricing.
Opt for Regular Shipping Hours
You're going to pay more if you ship through the weekends and holidays. Many drivers tend to take breaks during these periods, and there would be fewer trucks posted in your lane. You'd have little room to negotiate for better rates.
It's good to set your appointments during regular business hours, where the load-to-truck ratio also gives more leverage for negotiation.
Compare Different Quotes Online
You'd know if you're getting the highest value by getting quotes from different providers. Don't settle for the first quote you get. And certainly don't opt for the lowest rate without evaluating your special load requirements and the shipper's capability.
Technology gives you leverage when shopping around for quotes. Digital marketplaces like Tai provide access to hundreds of instant shipping quotes so you can compare them for negotiation.
The Tai Marketplace Advantage
Tai is an industry-leading digital marketplace for the LTL business. We give you the power of a large freight broker by connecting you to many 3PLs with the most competitive industry rates. Every provider on the platform has been vetted and verified by industry experts for credibility and capability.
Tai customers can get on-demand spot quotes instantly, with the search engine displaying every available rate from different shippers. End-to-end automation removes manual interventions needed to communicate with the carrier, dispatch the goods or track the shipment. Contact us today to request a demo.