Shipping Cost Estimator Differences
A shipping cost estimator is a tool that helps you figure out how much it's going to cost to move a shipment.
For example, an LTL shipment cost estimator would be a tool that looks at common carriers. Then, it would bring back those rates and any accessorial charges, and show them in a list of what all those rates are. This will give you an estimate of those shipping costs.
In the full truckload space, it would bring you an average cost per mile. Then it would estimate how much it costs to move freight from one location to another based on the mileage. Or, it's based on the amount of weight that you need to move in that truck.
Then there's air freight or expedited. It may be the expedited fees and so forth. And finding out from the carrier what the estimated cost would be and to bring that back into a system for you.
So, shipment cost estimators can look at many different types or modes of transportation. And, it can use those modes of transportation and combine them. Then, it can show you shipping costs for all those different modes for the specific freight item.
A good shipping cost estimator, compared to a bad one, would be about what types of mode is it can run against. For one specific need, you may only have one mode of transportation that's important to you.
But, having visibility into different modes is a pretty important part of the process. This is in case you have a shipment that could move on a different mode of transportation. Having a shipment cost estimator that can look at different modes is very important.
Accuracy
Another aspect that's super important for a shipping cost estimator is accuracy. Accuracy is critical to the process. And accuracy comes in not only the accuracy of the actual dollar amount. But, in the accuracy of the accessorials or extra charges that get added to a shipment.
So for example, if you are looking for seven different carriers and we're doing an LTL shipment. But, we're looking for a construction site delivery. Now a construction site delivery can get phrases from different carriers.
When that happens, having a shipping cost estimator is helpful. It can map those things together and normalize those different accessorials. This way they all come back and with the correct ones. That's what brings you a valuable and high-quality shipment cost estimator.
So, the reliability of a shipment cost estimator depends on the product that you're using. It also depends on the carriers that are providing the rates. In the end, there are all different components.
Three Key Values in a Quality Shipment Cost Estimator
1. The quality of information that's entered. As well as if the pallets get weighed and dimmed in the proper way. Those are key elements to making sure that we start the process right.
2. Making sure that the rates with the carriers are accurate. And, that the carriers get that information in the way that they need it. So again, making sure that things like the:
Accessorials
construction site or residential site
lift-gate
are correct and sent to the carrier.
3. Making sure that the tool that you're using can reflect those rates and bring them back.
Those are the components that make for a reliable and good shipment cost estimator.
Shipping Cost Estimator and TMS
A shipping cost estimator gets implemented through a TMS. Sometimes you can go straight to the carrier. Then, they'll have shipping cost estimators for their specific rates. But, a carrier will only show their rates.
But with a TMS, you can bring rates from all different places and bring them together. Some TMS's, like the Teknowlogi TMS, will allow you to bring what we'd call marketplace rates. Which are other companies' rates, along with your rates.
That provides a marketplace that has all your existing contracted rates with carriers. As well as other rates.
Now a very cutting edge way, to use a shipping cost estimator instead of having to go to a website is through email. And Teknowlogi has created what we call the TAI Email Assistant.
Our TAI Email Assistant
The TAI Email Assistant can read an email, a natural language email. That way that you type the email, all you have to do is forward the email to the TAI Email Assistant.
Then, the TAI Email Assistant will recognize that a quote requested. It'll then extract the information like the:
accessorials
weight and dimensions
the class
It'll take all this information from the shipment for different modes of transportation. Then, estimate the rate and return and respond to you with marketplace rates in it. It's configured to how you need it.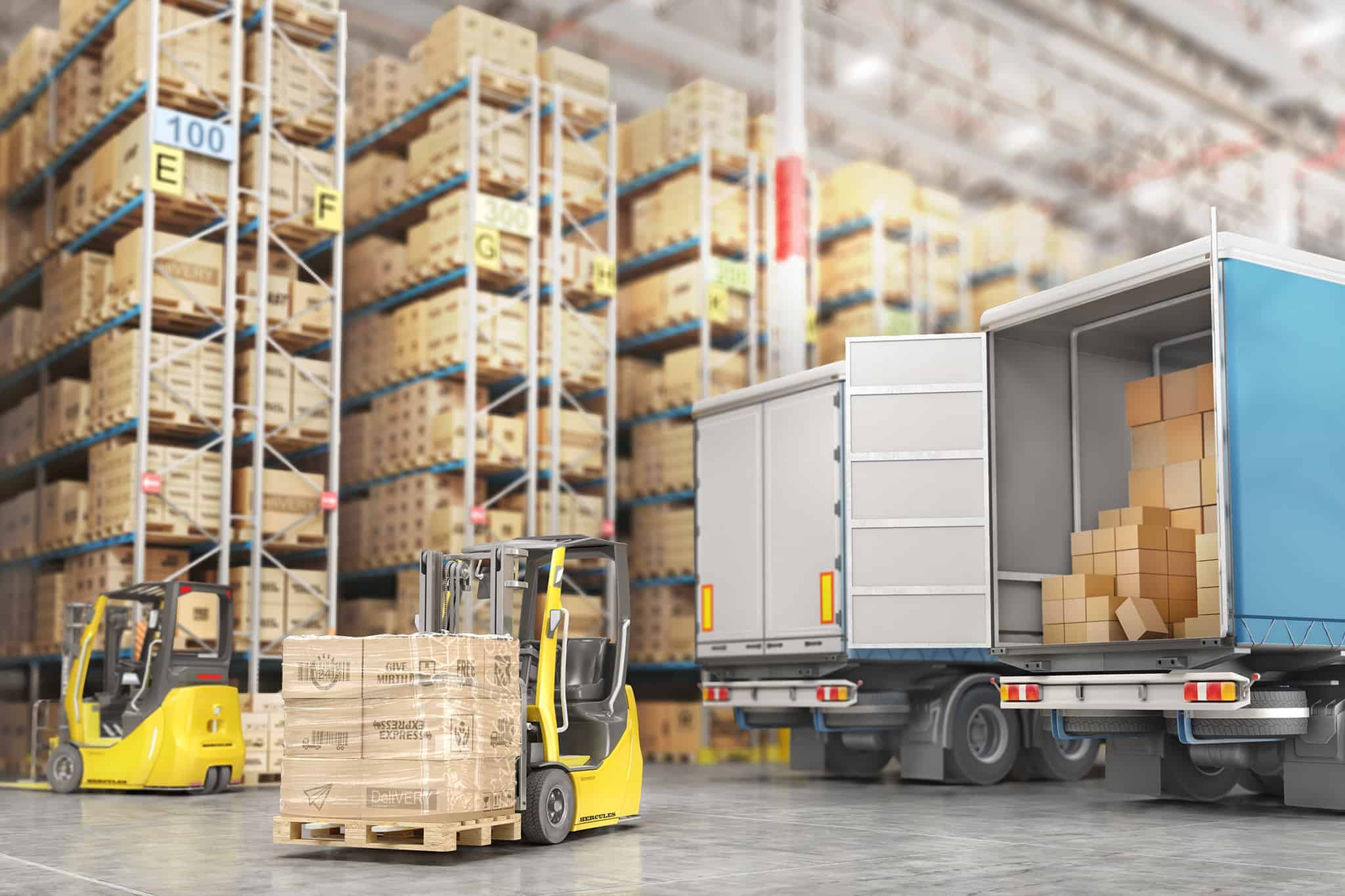 So the shipment cost estimator can add a brand new way of getting quotes in a fast, automated way. A lot of quote requests or shipment cost estimates get sent via email. But then there's a human on the other end doing the actual work and entering them into a TMS. Or, entering them in the carrier system and sending them back.
With TAI Email Assistant, we're able to automate that process. As well as allow your TMS to integrate with our shipping cost estimator.