TMS Coordinates Shipping
TMS stands for Transportation Management System. Different transportation companies use a TMS, such as a 3PL or a freight brokerage. TMS is a system that could be a server-based system or a web-based system. Whichever the system, either one helps manage their operations. It helps with everything from:
Quoting
Dispatching
Tracking
Managing documentation for shipping
BOLs
Proof of deliveries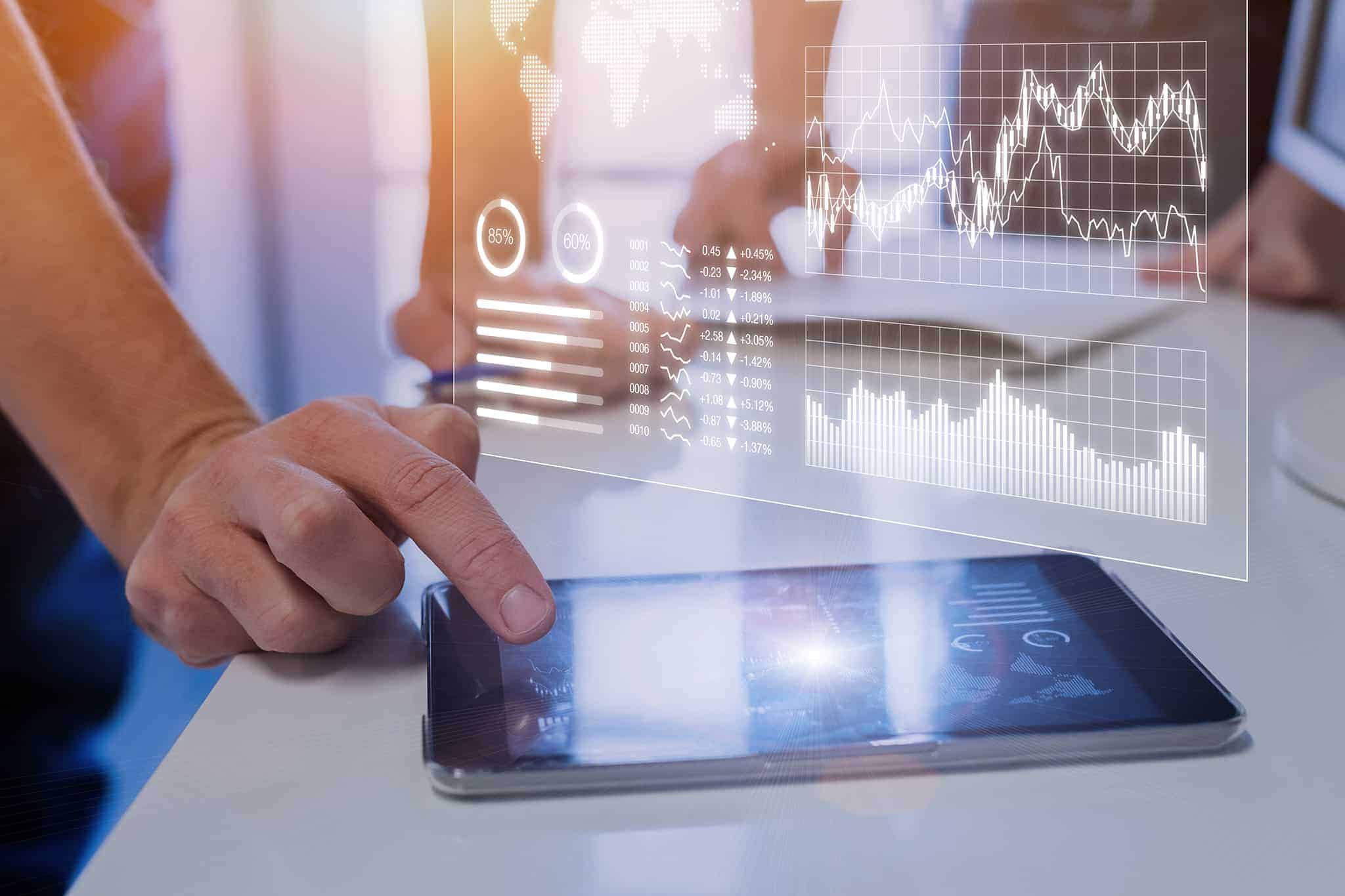 What a TMS Could Help Manage
Not least of all, it helps with managing their accounting. It could manage auditing, AR, AP, invoicing, managing collections, and receiving payments. TMS could help with payables. This includes approving bills and auditing care bills. And we could help with the electronic filing of all these processes. It also can help with managing disputes. A TMS streamlines businesses from beginning to end, from quote all the way down to receiving payment.
Differences Between Different Systems
There are some things to know about the differences between the different TMS's. At the end of the day, a lot of TMS's will have some of the same basic features. This means they will all dispatch and track. They have some kind of accounting functionality. What makes the difference between a good TMS and a bad one is, in part, design. It's the design of the system and how it flows. Some applications will have basic functionality to achieve a task. It could be where it'll take two clicks, five clicks, or three pages, to do a task. This makes it cumbersome.
When an application is less cumbersome, users can have a better time using an application. This means not having to go through too many pages or clicks on the site. As far as automation, one thing we specialize in is getting through the basic processes. This includes quoting, dispatching, and tracking. We could do this without having a user go through the basic tasks dispatchers go through every day.
What Makes Teknowlogi's TMS Different
Our technology platform is different because it's a full solution. We provide more than a stand-alone TMS. One of our main goals for the company is to help companies perform with more intelligence. This means providing a comprehensive solution to streamline their operations. Also, our platform makes companies more efficient by providing an easy-to-use system. At the same time, we are also providing other solutions, such as our Tai Advisor. This helps with consulting information that integrates into our system and into other systems. It helps the system analyze and give recommendations. It provides next-action steps to deal with business topics companies want to tackle.
Another solution that we provide within the TMS is our Tai Mobile application. It lets companies give detailed pickup and delivery instructions to their drivers. It does this while giving real-time tracking information. Also, it allows them to get documentation from the drivers. This includes such things as pictures, bar code scans, or documentation. These are all things that are necessary for them to invoice.
As part of our full solution, we also do provide a marketplace to secure competitive rates for LTL. It helps companies reduce freight costs. It also allows LTL providers to get new business through our other marketplace buyers.