How Using Freight Broker Software Can Help You Leverage Freight Deals Faster
Carriers rarely work directly with shippers. Finding new shippers is costly and time-consuming, especially for startups who want to use their time to build consumer relationships. Shippers also don't have the time to verify every carrier's credibility, rates, or time constraints before making a choice for each shipment.
Both the shipper and carriers prefer to work with an intermediary who'll recommend customers to carriers and monitor shipment progress for shippers until it arrives in the predetermined location. Your work is to ensure smooth communication and trust development between the shippers and carriers.
To this day, some brokers prefer to manage their loads manually through regular bookkeeping. However, as the network and opportunity grows, it becomes imperative to invest in a freight brokerage software to scale their business. With Tai TMS, brokers can compare real-time freight rates with different companies to ensure maximum profit.
What is Freight Brokerage Software?
Freight brokers must operate several tools to help them with decision making and comparisons. One is a freight brokerage software. A freight brokerage software is also known as a TMS that helps you to streamline operations. These operations include entering loads, sourcing carriers, invoicing customers, monitoring deliveries, and paying carriers.
There are dozens of freight brokerage software alternatives for freight brokers, and each one seems to have unique capabilities. While it's important to secure your data on one platform, it's also important to try new alternatives to see how they can help you increase productivity and performance with newer technology tools.
Tai TMS gives your business a competitive edge by providing accurate data that's essential in your decision making, billing management, and preparing quotes for both shippers and carriers. We have data in all industry networks, giving you a competitive edge in any market.
One Platform For All The Quotes
We specially designed Tai TMS to allow freight brokers to manage their entire workflow from a single location. Using the same dashboard, you can create loads, source coverage from networks, and post loads with Tai's automated tool.
The TMS uses algorithms to stay updated with real-time information to help you see which carriers will perform as required based on specific parameters such as time, truck-to-load, and emergency shipping. In addition, you can access carrier bids on the platform, which quickens the carrier onboarding process. The TMS system also has different tools to help with preparing quotes.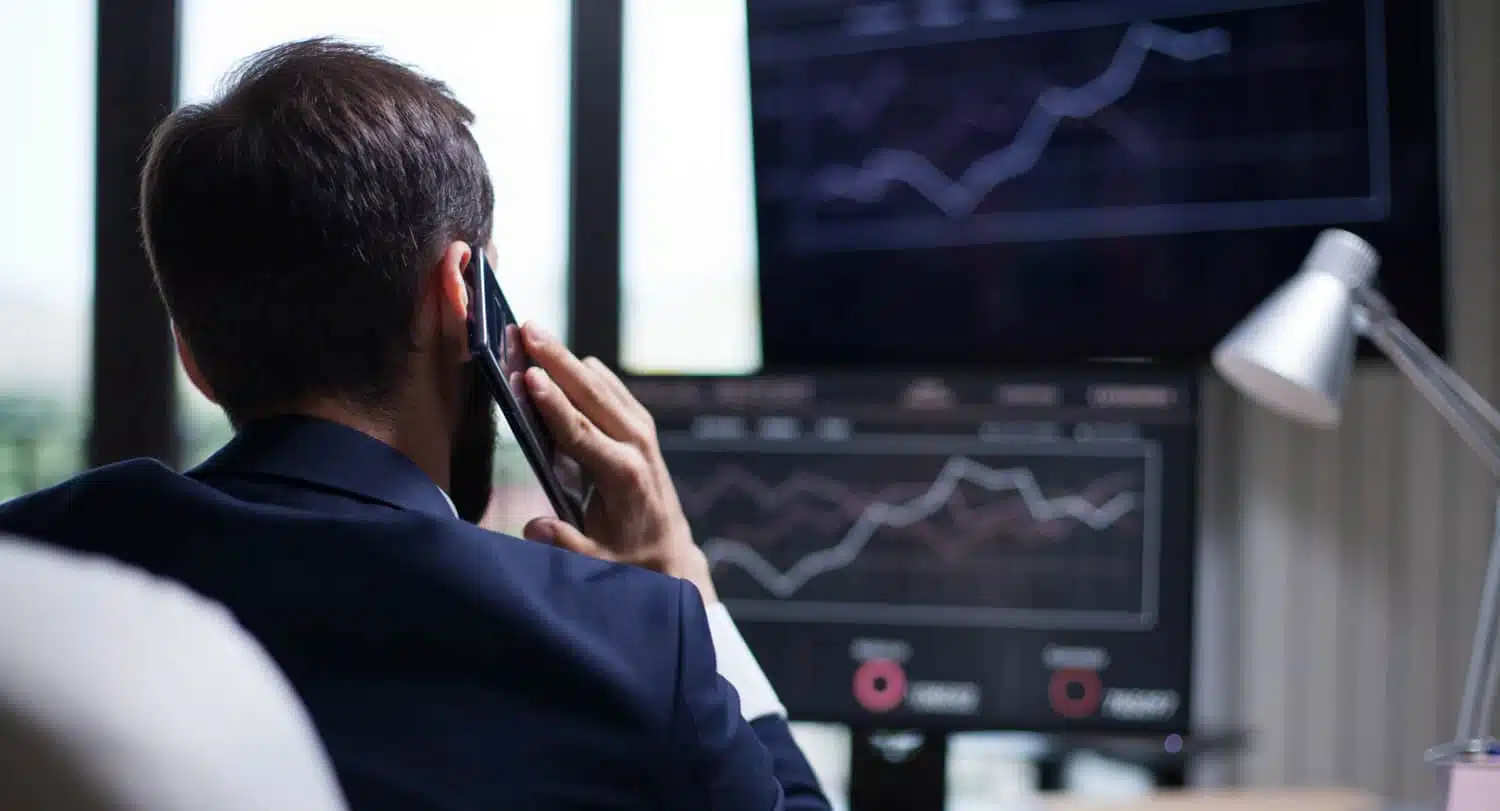 Eliminate Manual Intervention with Direct Carrier Negotiation
With Tai TMS's benchmarking capability, brokers can also negotiate freight costs for a better position. You'll have access to the latest carrier quotes and biddings, so you know their rates. Freight bidding and carrier scorecards will help you weight their performance and risks, reducing your freight costs while choosing the most reliable carriers based on your load requirements.
Scale Your Business with Shipment Visibility
Using a cloud-based TMS that allows the integration of IoT devices, you can monitor your shipments remotely, even if you're using different carriers. You can integrate the tools into a single platform, eliminating the need for check-in calls. With adequate shipment tracking, it's easy to automate notifications for arrivals and departures. You can also accurately update your shippers when inquired with real-time cargo location, status information, and proof of delivery.
Automate Requests and Confirmations with Tai's Email Assistant
As your clients build, and as you work with international shippers, you'll need advanced AI to help streamline your communication sent in different time zones. It's challenging to give prompt responses to customers' overseas.
Using advanced tools like Tai TMS email assistant, you can let AI do most of the bidding for you. The AI will automatically send quotes to shippers, ensuring prompt communication with consumers, keeping them hooked on your business.
Simplify Online Accounting with Instant and Secure Data Entry
Manual data entry is prone to errors, which can influence your decision making. To perform in the ever-evolving supply chain industry, you need automated tools to collect and store data securely where you can access it easily. You also need advanced algorithms to perform complex calculations and offer actionable insights to expand your business.
With EDI logistics software, you don't need to get extra accounting software to help you track and manage your business finances. You can use the shipping cost estimator to help you figure out the cost of each shipment using real-time data from different carriers.
Track Carrier Reputation with Historical Data
Tai does not rely on old information when recommending carriers you should partner with. The carrier scorecard is updated regularly, equipping you with necessary information to help you decide based on criteria that matter to you.
You can also access a carrier's historical data to find out if they deliver a reasonable time scale based on your freight size. You can also check the accuracy of their billings, quotes, among other metrics.
Reduce Shipping Times by Simplifying the Freight Management Process
Freight management can be incredibly time-consuming if you don't have the right tools to simplify the processes from carrier selection to management of delivery of goods. With shippers counting on you for faster delivery, it's imperative to use tools that will enable faster freight management.
With freight broker software, you can manage all your freight processes on a single platform. From choosing a carrier, preparing quotes and bidding, tracking shipment, billing management, to researching about regulations, you don't need additional tools. You can also inform billings and invoices into Tai TMS and correspond to payments. This makes it easy to balance your accounts, bank statements, and bills.
Customize Your Interface with Seamless Integration
As a freight broker, you need several freight technology tools to run business operations smoothly. However, this often means you have to key in your data on each software manually to compare different demographics. With Tai TMS seamless tool integration, your data is synchronized across all platforms.
If you have other system procurement, shipping, or tracking tools, you can integrate them in Tai TMS, making it easier to oversee your business operations from a centralized location.
Access Anywhere at Any Time Using a Cloud Based Solution
On average, it takes about 4 hours to choose a carrier for a shipment when using mobile phones. In addition, nine out of ten truck drivers require their mobile phones for navigation, calling, and responding to check-in calls. You can eliminate these delays by taking advantage of Tai TMS cloud-based solutions.
Using freight broker applications, you can access real visibility after the carrier shares their current location with you. The carrier can also scan and send PoDs and other documents using the Tai Software's mobile app based on different conditions you agree on.
Oversee Every Aspect of Freight Management
Multi-carrier management also requires extensive work input to follow up on every aspect of the shipment, including bidding, tracking, to billing management. This means purchasing some software for multi-carrier management, logistic operation management, order management, invoice management, and freight broker management.
To help you reduce the cost of operation for your freight brokerage business, and to merge your data in a single platform, Tai TMS integrates all tools on one platform to help you oversee all processes with a button click. It's easy to monitor shipment location, respond to shipper queries, and make bids for the next shipment all in one platform.
Can a Freight Broker Software Help You Leverage Freight Deals Faster?
With the increasing demand for supply chain partners and the number of freight brokers in the market, it's important to get top quality freight brokerage software to help you manage all brokerage operations on one platform. With Tai TMS, the All-in-One solution for freight deals, you can manage carriers and suppliers easily to help you focus on other business operations. Request a demo today to see how Tai TMS can help.