In the past few years, digital freight matching (DFM) has been the go-to option for logistics companies. Shippers and carriers are now turning to tech-related solutions to solve supply and demand challenges. According to Frost & Sullivan firm, the digital freight market, which they call "trucking-as-a-service," will grow to about $79.4 billion by 2025.
However, it is not easy to transform the supply chain sector to digital due to costs and resources. You can make this easier by working with a reliable digital freight provider to make the process seamless. We'll tell you about the ins and outs of digital freight matching and what it means to freight brokers.
What Is Digital Freight Matching?
Digital freight matching refers to the use of web and mobile-based technological platforms to suit a shipper's freight with truck capacity. The current marketplaces require real-time data as businesses need to post shipments and trucking companies deliver to the end-user.
For the DFM to work, you may need to work with a digital freight broker who will act as an online "matchmaker" connecting shippers with truck drivers. The digital broker leverages machine learning to help optimize routes and improve the supply chain.
A robust freight matching platform should use reliable predictive analysis with AI and machine learning capabilities to optimize all parties' efficiency, service, capacity, and costs. However, it takes more than just a technology platform to manage your freight effectively.
Difference between DFM and Traditional 3PL
Technology is critical in modern freight brokerages and 3PLs to match carrier capacity and ship freight. Generally, both are digital freight matchers.
There are subtle differences in the approaches used in DFM versus a traditional 3PL.
Digital Freight Matchers
Companies opting for digital freight matchers are freight brokerages that have likely recently entered the market with a digital-first approach. The computer automation in the workflow speeds up tedious tasks, which significantly reduces any human error.
Most DFMs use a platform like an app as the main service offering. Transactions, matching, and quotations all happen automatically. The app requires minimal or no human intervention, making the platform easy to use.
Traditional 3PLs
On the other hand, traditional 3PLs need a human touch. They employ representative teams to interact directly with their shippers and carriers to manage pickups and deliveries, facilitate deals, and track shipments until they reach the end-user.
3PLs use various digital load boards and tech tools to coordinate freight shipments and manage their accounts. The goal is to optimize deliveries between shippers and carriers.
The significant difference between DFM platforms and traditional 3PLs is how the two approach and use technology in their services.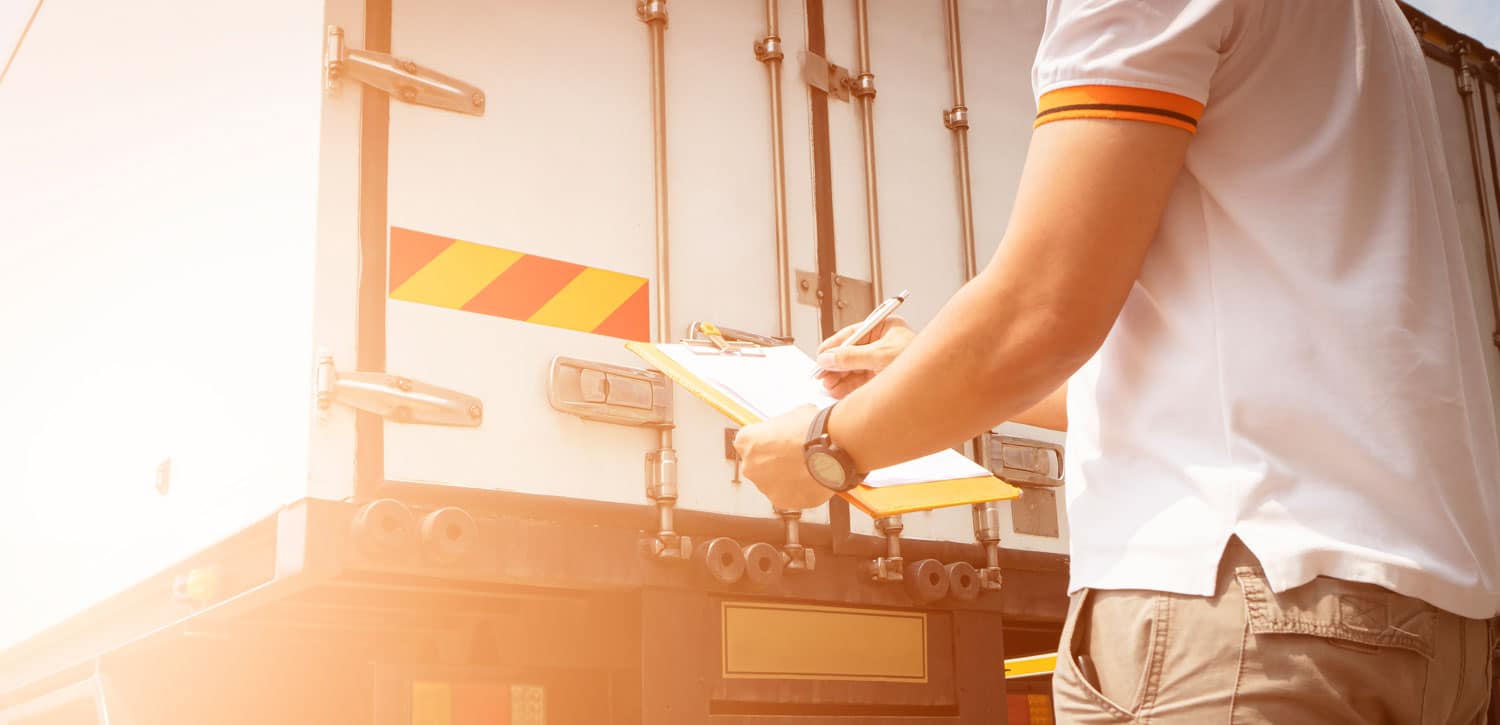 Benefits of a Digital Freight Matcher
Companies achieve various benefits by working with a reliable digital freight broker. They include:
Saves time: Historically, carriers could not speed up manual by phone or fax. The old way could sometimes take days. Digital freight brokers make this process seamless and fast within minutes. The technology expedites all manual processes making it almost impossible to miss out on the drivers near your stores or destination.
Less paperwork: This is another time-saving process that relies on automating most freight tasks. Digital freight brokers reduce paperwork by using apps or software to upload photos for delivery proof and signed lading bills. There's no need for phone calls or faxing.
Lower prices: Companies need to reduce their operational costs to leverage the stiff competition. They stand to benefit when they can't afford high spot market prices by lowering costs. Now, manual processes will be run online using technological systems, increasing the output without increasing labor costs. Digital brokers will cut your costs, streamlining money flow between shippers and truckers.
Optimizes routes: Artificial intelligence and machine learning makes optimizing routes and predicting the supply and demand easy. It also reduces costs and demand for truckers to complete deliveries.
24/7 access: Everything occurs through a single interface on an app. Shippers and truckers can log in anytime to post or pick up jobs.
Increases efficiency: Automation of booking, matching, and administration can completely streamline the processes within the freight industry. Technology allows the number of quotes and output to increase by speeding up the process while reducing costs.
What Makes A Digital Freight Matcher Effective?
Not every flashy app will suit your business processes. Choosing a reliable digital freight matcher is a sensitive process. It's best to ensure you get the right one for your business needs. The top considerations to make are:
Ease of Access to Logistics Specialists
Technology makes matching and bookings convenient. Therefore, ensure that your DFM provider connects your company to a skilled representative who understands your logistics needs. Shipping freight is a complex process. You will need more than an app to improve the delivery by eliminating delays resulting from unforeseen circumstances.
A User-Friendly Interface
Technology should be effortless to use. Currently, various apps on the marketplace are complex to navigate and error-prone. An excellent digital freight platform should offer transparent and clear reporting throughout every shipment phase. Ensure the platform you find allows you to do activities such as:
Receive instant quotes
Manage paperwork
Track your freight
Access saves rates
Get insights from customer data
Get facility ratings and customized user dashboard
Powerful AI Matching Capabilities
AI matching capabilities enable you to automate freight shipments, offering value. With a smart load matching capability, you can keep down costs by processing a large amount of data and getting the right driver to deliver your freight.
AI is an essential tool because it is smart enough to flag issues before they arise and intervenes if something does not work according to plan. The biggest problem for most shippers is to analyze data and get meaningful insights. It will be easy to make data work for your business with advanced AI solutions.
Choose the Best of Both Worlds
Tai TMS is an all-in-one domestic freight management system that effectively serves all your LTL and truckload shipments. With Tai, you give your team unmatched speed and scalability to automate every delivery stage. Request a demo today to get started.