Freight Brokers Helps Save on Shipping
A freight broker is an organization that has relationships with carriers. These may be carriers that I may want to do business with. They have contracts with carriers.
They have rates that they've already negotiated to move freight from one point to another. They offer services that allow me to take advantage of their rates.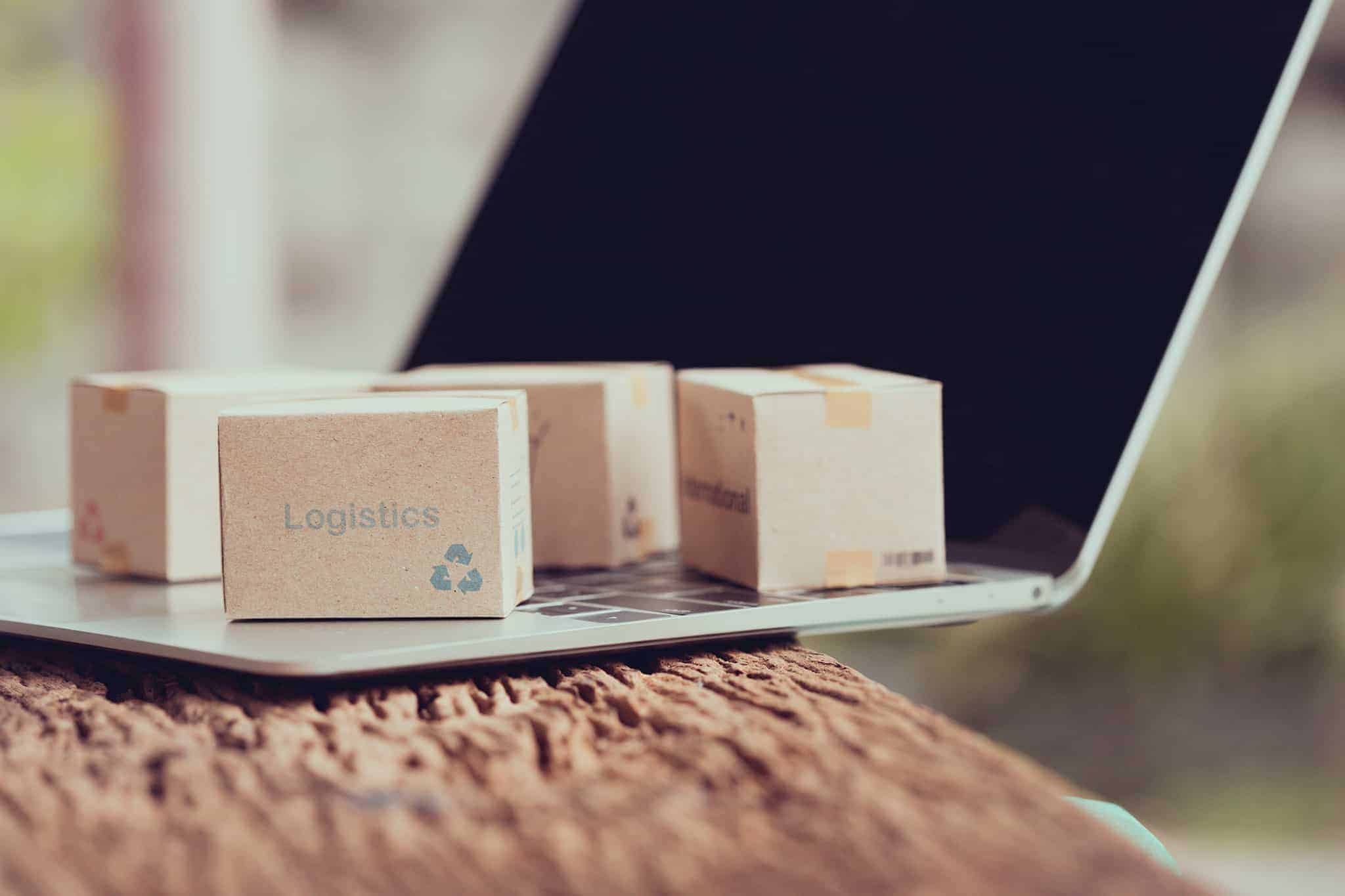 Selecting the Right Freight Broker
There are a couple of things that come to mind when selecting a freight broker. One would be: how is it that they're responding to my request to do business with them? I may have already sent them some information that shows them the type of shipments I'm moving around. How fast did they respond to my request for rate comparisons? How professional were they over the phone when I was working with them? How long did it take to get you a freight quote? All those things are obvious factors that I'd want to consider when working with a 3PL. There are a lot of them out there. There are definitely some things that you want to keep an eye out for. There could be a lot of pitfalls in freight while working with 3PLs.
Instead of working with carriers, I would work with freight brokers. The main reason for this is to take advantage of their rates. For the most part, you're going to see discounts on whatever the regular rates are with the major carriers. They could be well above 70, sometimes 80 plus percent off of their regular rates. As a consumer off the street, it benefits me to take advantage of an 80 or 90 plus percent discounted rate. So that is one of the main reasons why I'd want to work with a 3PL or a freight broker.