Freight Broker Schools To Enhance Knowledge
Freight broker school can help you if you're looking to become a freight broker. It can even help if you're already a freight broker and you're looking to improve your skills.
There are many online resources. Also, there are many different options. This includes Freight Broker Training, Freight Mover School, Brooke Transportation Training Solutions. These programs offer a way to improve your skills. So, that way you could either become a freight broker or improve your skills as a freight broker.
What You Will Get Out Of It
So, the Transportation Intermediates Association offers a training program for certified brokers. It offers a certificate and the class teaches about general business practices. The freight broker school teaches about marketing skills and sales skills. They even teach about contracts and different types of liability within a brokerage. It will also teach you about pricing within the market. This way you know how to navigate the regulatory system within the industry.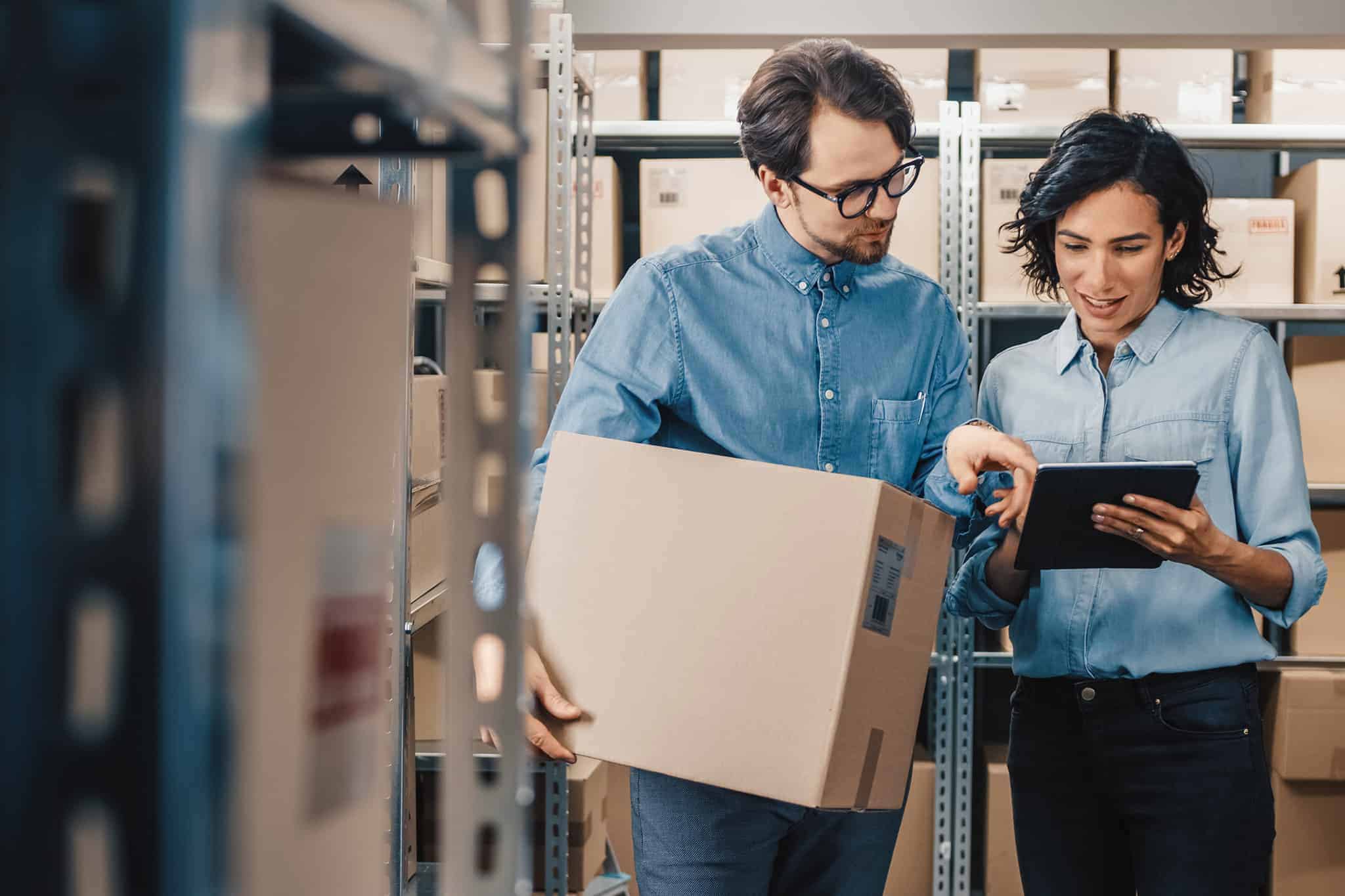 So the best way to recognize the value from a freight broker school is to understand the market as a whole. It's important to understand pricing, gaining clients, best practices for liability, and insurance. As well as in general how to take care of your customers and their freight. At the end of the day, they want you to get their freight from point A to point B safely with regular updates. It's very important to know how to track everything. Make sure you understand how to market your business and the regulations of the business. Those are some of the many things you will want to pay attention when choosing the right school for you.