LTL Shipping Software by Tai
As an LTL broker, you're tasked with managing people, maintaining payroll, and dealing with any significant changes in supply chain regulations, among other tasks. Adding a manual method for maintaining operational efficiency to your plate is simply not feasible. Add the complexity that comes with LTL freight management, and you end up with a management nightmare that introduces major bottlenecks to your entire operations.
That is where LTL shipping software for LTL brokers comes in.
When you get a fully-fledged LTL software system, you get a fairly robust and complete LTL management solution. The latter features various tools and reporting functions that you need to fine-tune routing, capacity, and communication efforts.
While there are several LTL software systems available to LTL brokers, few have the benefits and features found within the LTL shipping software by Tai. Below, we highlight the different functionalities that the Tai software offers.
Store All of Your LTL Rates in One Place
The LTL shipping software by Tai offers rate management that should help simplify the handling of freight rates. It ensures that the freight rates are centrally located in one place. This brings order to your freight rate structure and optimizes the entire freight rate management process. The consequence is easy handling of your freight rates and surcharges. What's more, you get central access to your complex data structures which means increased transparency on your freight rates.
Automate Data Entry
Data entry automation is a savvy way to manage all your enterprise's content. Said automation increases data accuracy levels and reduces data entry costs.
With the LTL shipping software by Tai, your documents can be uploaded in many different ways, including being pulled directly from email or be uploaded through E-Doc into the software. The data within these documents can then be extracted using the multi-step AI-powered algorithm. Regardless of the kind of document, the algorithm should be able to extract the data within. Thereafter, the data is checked for accuracy and corrected using the validation software. At Tai, we ensure that the software is constantly learning and improving for more accurate validation. The next step is integration, whereby the validated extracted data is organized into a normalized structure and inserted directly into the software, thus eliminating the need for manual data entry.
End-to-End Visibility
Advancements in track-and-trace technology have translated to greater expectations for commercial freight providers to offer tracking capabilities.
Tai recognizes this need for end-to-end visibility by going beyond simply offering tracking capabilities. We understand that the ultimate goal of visibility is predictability. The software aggregates transportation event data from the entire supply chain to enable visibility. Overall, in today's capacity-constrained market, having visibility into the transport of your assets relieves a lot of uncertainty.
No Manual Intervention Required
The Tai LTL software keeps your LTL orders moving without the need for any manual interventions. One of the ways that the software helps with eliminating manual interventions is through intelligent character recognition for paperless invoices. The tool features data recognition and interpretation technologies powered by machine learning. Documents can stream from various sources and in different formats. The software identifies the type of document by interpreting the context. It locates the required data needed for each document format, extracts and then stores it in relevant fields within the cloud database. What's more, the software can automate logistics invoice data capture, thus eliminating the need to spend countless hours manually logging in the invoice data.
Accelerate the Billing Process
Manual transportation billing and invoices represent a high cost within the supply chain. Besides, handling all the billing and invoicing for a high number of transactions can be quite tedious and monotonous.
Tai leverages the decades of experience working side by side with leading transportation teams to create an API-driven and integrated freight billing and invoicing solution to handle the complexity of accounting.
The software speeds up the billing process by capturing and pushing documents to the billing team. This intuitive billing and invoicing frees your team to focus on more important tasks. Besides, you can integrate all the billing and invoicing across different accounting and finance platforms, thus further making the process easier.
Other than leveraging the speed, your business should help reduce the financial data costs that you would have otherwise incurred had you manually sorted through the invoices to reconcile them.
Seamless Planning and Management
Logistics management encompasses planning freight movements, handling freight ratings, shopping around across different modes, selecting the appropriate route and carrier, and handling freight bills and payments. All of these require systems in place to administer, control and manage each of these aspects of the supply chain.
With the Tai software, your organization should be able to implement a lean and more efficient supply chain. It simplifies the logistics processes, thus taking on the planning and carrier management.
With the order management module, you should be able to seamlessly integrate order data. With the software, you get access to inventory databases, fulfillment systems, and vendor databases. The freight management module helps you predict freight charges which is integral to proper financial planning. The transportation module helps with route optimization and consolidation. Additionally, this module supports multi-modal transportation, which is essential for 3PL and 4PL providers. Finally, the manufacturing module within the software helps with inventory control and management and operations management that ensures that your products get to you in time.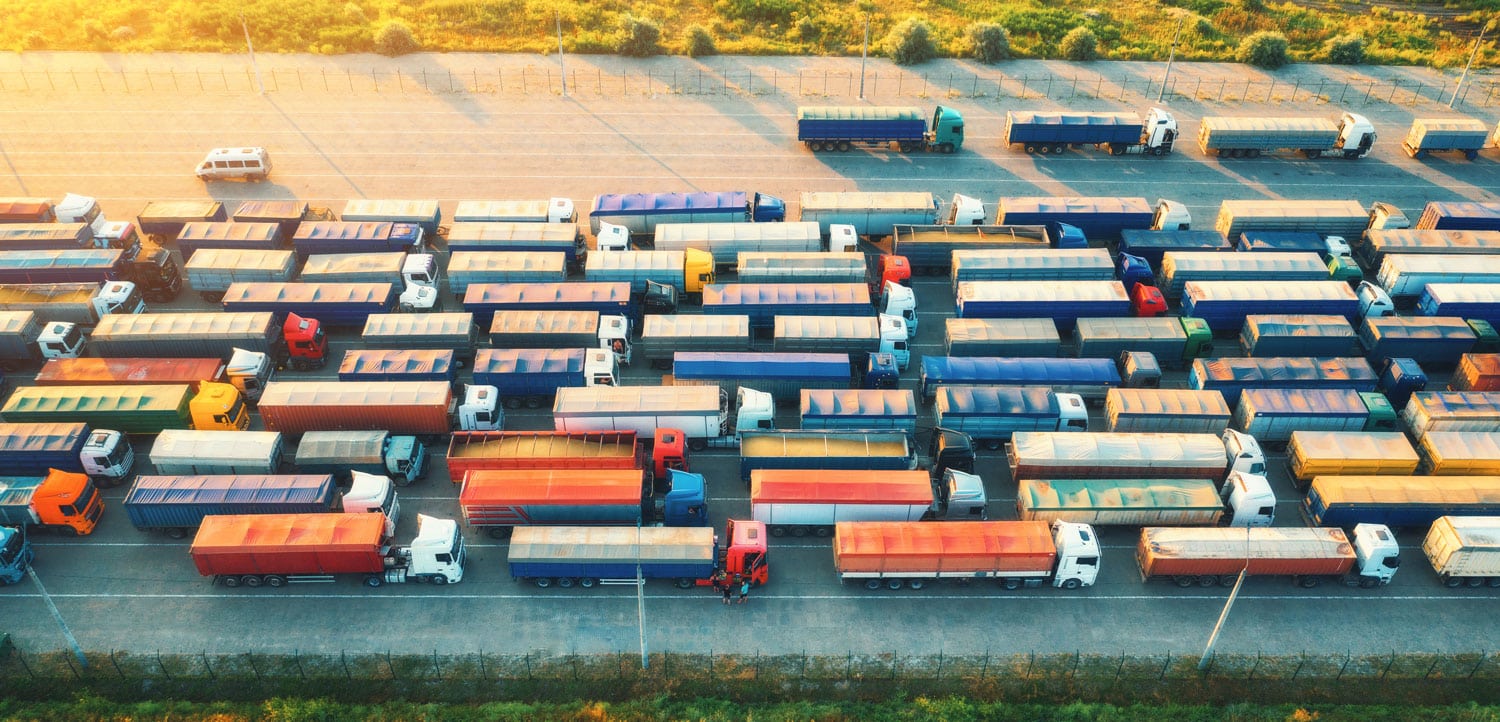 Side by Side Rate Comparison
With the Tai software, you have instant rating. The API tariffs allow brokers and their clients access to LTL rates. This side-by-side rate comparison makes it easy for brokers and their clients to get the best option as it pertains to freight costs.
Automatic Status Updates
LTL carriers will often simultaneously plan and dispatch different movements on a single manifest. Said carriers are constantly on the lookout for a platform that makes it possible to see status updates for on-the-fly changes. On the other hand, customers and their brokers are constantly demanding more visibility of their freight.
That's where automated status updates come in. Tai makes it possible to see all the manifests on a map, know the last known location, or even real-time tracking. These automatic status updates help with improving operational efficiencies and possibly improving the margins.
The LTL shipping software by Tai is a full-service solution that should help with the logistics of LTL shipping. You get central storage for all data concerning your freight management. What's more, you get a flexible and intelligent tool that makes what would have otherwise been a complex process much more straightforward. Besides, you can integrate the software with additional tools that would make your LTL logistics a breeze.
Request a demo today and get an industry-leading trucking software that makes managing your LTL freight as seamless as can be!