Key Features to Support Carrier Management from Tai TMS
Having a TMS software is a must in today's modern logistics and supply chain industry. While there are countless other service providers, Tai has leveraged its extensive experience in the transport and logistics arena to create software that stands out from the competition.
Some of the key features that should inform your investment in Tai's TMS software include:
Carrier Scorecards
Not all carriers will perform at the level that you require. Your business cannot afford to make decisions on which carrier to partner with based on old information or no information at all.
That's where carrier scorecards come in. With Tai TMS, you get a carrier scorecard that is automatically updated on an ongoing basis. You are therefore equipped to assess carrier performance based on the criteria that matter to you. For instance, you can assess whether they are on time regardless of the size of the freight. Similarly, you can check the accuracy of their billing, among other metrics.
Tai software connects all partnering LSPs to the TMS. What's more, it leverages EDI and API to track carrier data and performance. The consequence is increased supply chain value that benefits your business.
Automatically Generates Quotes
Tai understands that one of the most important tools within a TMS is the rate engine. The latter calculates the transportation rates for each parcel, LTL, truckload, and intermodal shipping based on set rules, base rates, discounts, and contract agreement. By generating a quote, it becomes easy to communicate and negotiate on rates.
Tai software can automatically generate quotes into email format. You should be able to use this quote to track any ongoing negotiation over the rates and other shipment details. Once the quote is agreed upon, it is then converted into an order.
A neat advantage of the software is that it makes it quite easy for existing customers. Once they input their details, the general information fields within the quote are automatically populated. You will only then have to double-check these defaults to see if they are correct and move on to the shipment tab. Overall, the software enhances the order-to-cash cycle, which would come in handy when looking to scale your transportation and logistics operations.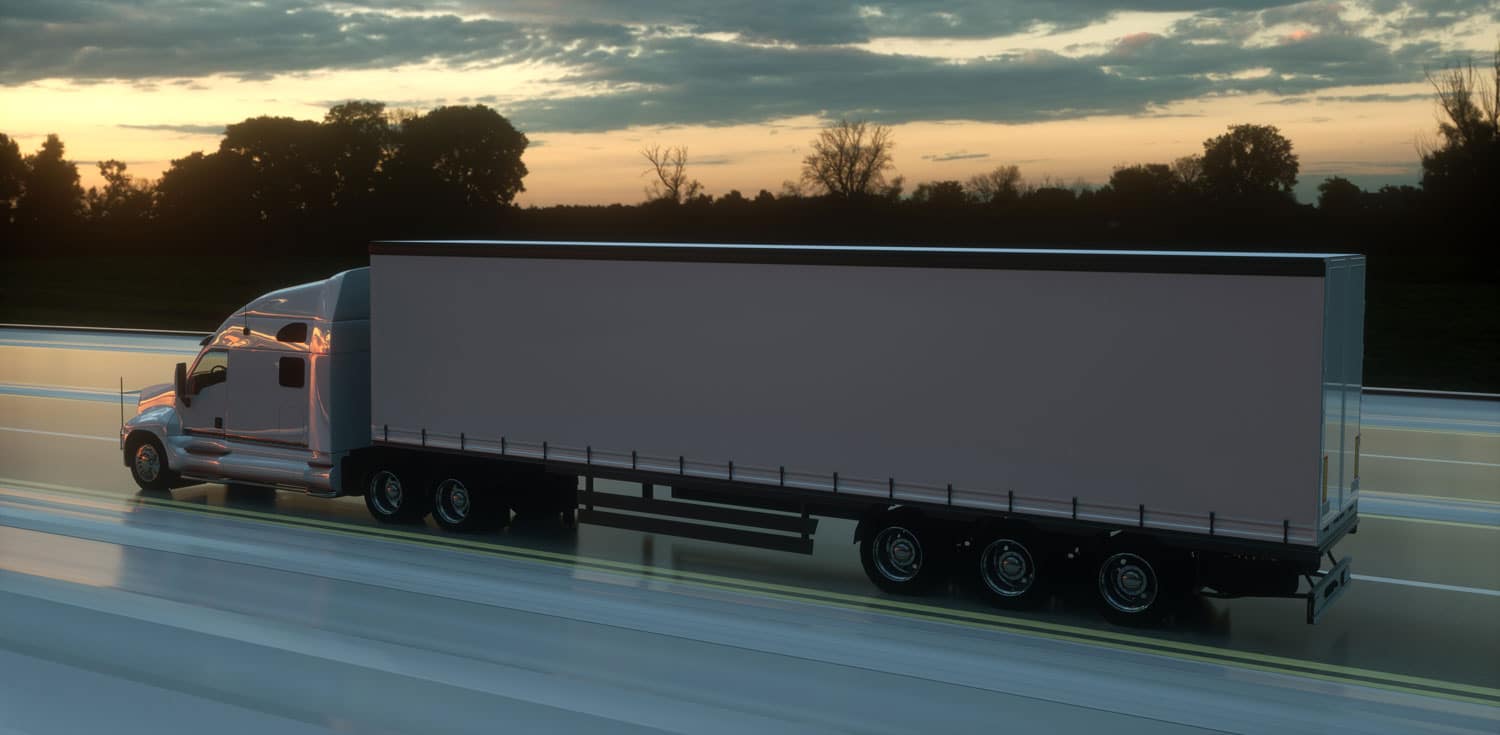 Maintain Strong Carrier Relationships
Relationships are integral, seeing as during and after the pandemic, there were significant constraints on capacity. The latter caused a serious rate increase which has extended to the first quarter of 2022 as supply and demand continue to struggle to strike a balance.
Tai TMS software takes care of the relational aspect of the business. It streamlines the carrier onboarding process and is instrumental in 'hooking' the best available carriers. On the other hand, it makes it easier for businesses to connect with said carriers and forge a relationship that could cushion the business from some of the challenges highlighted above. Overall, carrier management logistics become significantly simpler due to the strong carrier relationships made possible by the software.
Improved Negotiation
Tai's TMS comes with a benchmarking capability that allows users to negotiate better. What's more, you can leverage freight bidding, which should be instrumental in reducing freight costs. Overall, by having a platform on which you can compare the different carrier rates, you are essentially equipped to come to the table with a competitive offer that represents better carrier rates for your business.
View and Manage All Assets Every Step of the Way
Tai's TMS software is cloud-based, and as such, you are able to track and monitor all assets at every step of the way. Having the visibility into the entire movement of your goods should remove some of the uncertainty that comes with outsourcing the transportation of your assets. Users of the software have access to in-transit and on-hand inventory levels throughout the entire supply chain. Basically, you should be able to track every phase of the shipment, from transportation dispatch to the arrival of your shipment. Overall, Tai's software encompasses modern carrier tracking that your business can leverage.
Seamless Tool Integration
Seamless integration means that all your data is synchronized, and as such, your business should run more smoothly. In the event that you have other procurement and shipping tools, Tai's TMS software should be able to integrate these, thus further optimizing your transportation.
This tool integration is important since it eliminates the need to duplicate data entry between the two systems. What's more, you are able to import invoices and bills, which come in handy during the corresponding of payments. Furthermore, you can leverage this integration to make reconciliation and balancing of cash accounts and bank statements easier. Overall, having all the tools and systems you utilize working together seamlessly means that you can have your business run more smoothly.
Mobile Intelligence
Tai mobile intelligence enables on-demand self-service. It works for data, business process management, and API management. It creates a one-stop shop for all types of asset carriers, 3PLs, and shippers while enabling end-users to address key issues, including shipment visibility, trailer management, and shipment management. Overall with mobile intelligence, you should be able to simplify carrier logistics.
Management for Any Scale
Regardless of the freight characteristic, the tool should help you manage its transportation. Scale vulnerability is therefore eliminated, which should make the transport logistics easier to manage. You are better equipped to streamline and optimize the logistics, from order planning and execution monitoring to financial control. No longer will your business have to grapple with the numerous supply chain challenges that come with greater capacity.
With Tai software, you should be able to automate your organization's carrier management with precision, consistency, and efficiency. The tool has revolutionized how you plan, execute, and optimize your freight management.
As a lean organization, we are able to focus on providing you with accessible products that should make your transportation management a breeze. We are dedicated to continuous innovation that will empower our customers with the most cutting-edge software.
If you are looking for a flexible, scalable, connected transport management solution, Tai software is the solution for you. We deliver value so that your business can continue to grow. Request a demo today and revolutionize your carrier management.