Update Highlights
2016 R6 / Tuesday, December 27, 2016
As we wrap up 2016, we want to thank you for your business this year. We are truly inspired by the enthusiasm and loyalty of such amazing customers! Thank you for letting us be a part of what makes you great!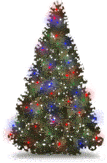 Even though most companies are winding down the 2016 year, our little elves have been busy hammering away at several new features for the TMS!  The 2016 R6 release will be deployed on Saturday, December 24th and fully available to all users on Tuesday December 27, 2016. This release includes several new and improved items.
– Customer Statement for AR w/ Automated Delivery
– Numerous Document and Tracking API's
– Truckload / Partials / Offer Rate
Customer Statements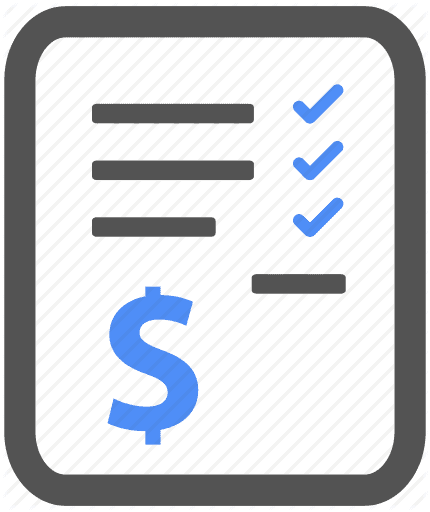 This is a real time document that will produce a list of invoices and credits that are not paid in full. The statement can be pulled from various pages such as the Collections Summary Report, Invoice Search, and the Shipment Detail page. The statement can also be viewed by the customer in the Front Office. Additionally, the statement can be automated for delivery by setting the frequency in the Customer Profile.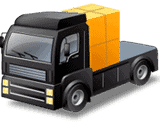 Truckload Partials / Offer Rate
When posting to load boards, we now support sending partials as well as the ability to send an offer rate. The offer rate is manually entered and sent via API to the load board.
Document and Tracking Carrier API's
We are continuing to expand our suite of API's with all the major carriers. We will be rolling out docu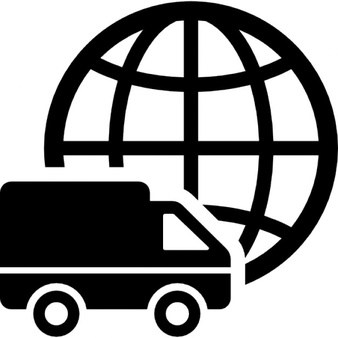 ment and tracking API's over the next few weeks. The tracking API's should significantly improve the tracking and tracing procedures since results will be much faster than traditional EDI.