Update Highlights
2016 R5 / Monday, November 14, 2016
The 2016 R5 release will be available to all users on Monday November 14, 2016. This release includes several new and improved items.
– FAST Universal Search
– Improved Automation with Dispatch, Tracking, and Image Retrieval
– New Bill Summary Page
Universal Search
The new and improved Universal Search is now lightning fast! Search by Shipment ID, PRO Number, Reference Numbers, Customer Name, Customer Staff. We know you will really like this feature, so give it a try!
Unapproved Bill Summary
This is a new page that will be available in the Accounting drop down. The goal of this page is to quickly
show you the number of Bills that are pending approval with a breakdown of how many are ready and how many are in variance. Clicking into the displayed amounts will take you directly to the approving page.
Improved Automation with Carrier API's
We are continuing to expand our goal of full automation with with all the major carriers. We are now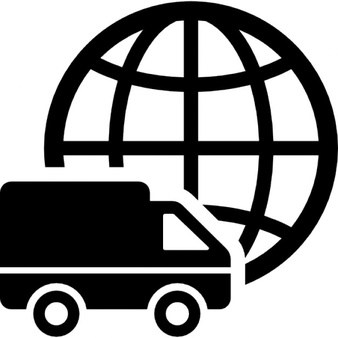 wired up for automated dispatch, tracking, and image retrieval. This will help improve the speed (over EDI) in which you can dispatch to carriers as well as receive tracking updates almost instantly. We will be rolling this out on a carrier by carrier basis over the next few weeks after the release.